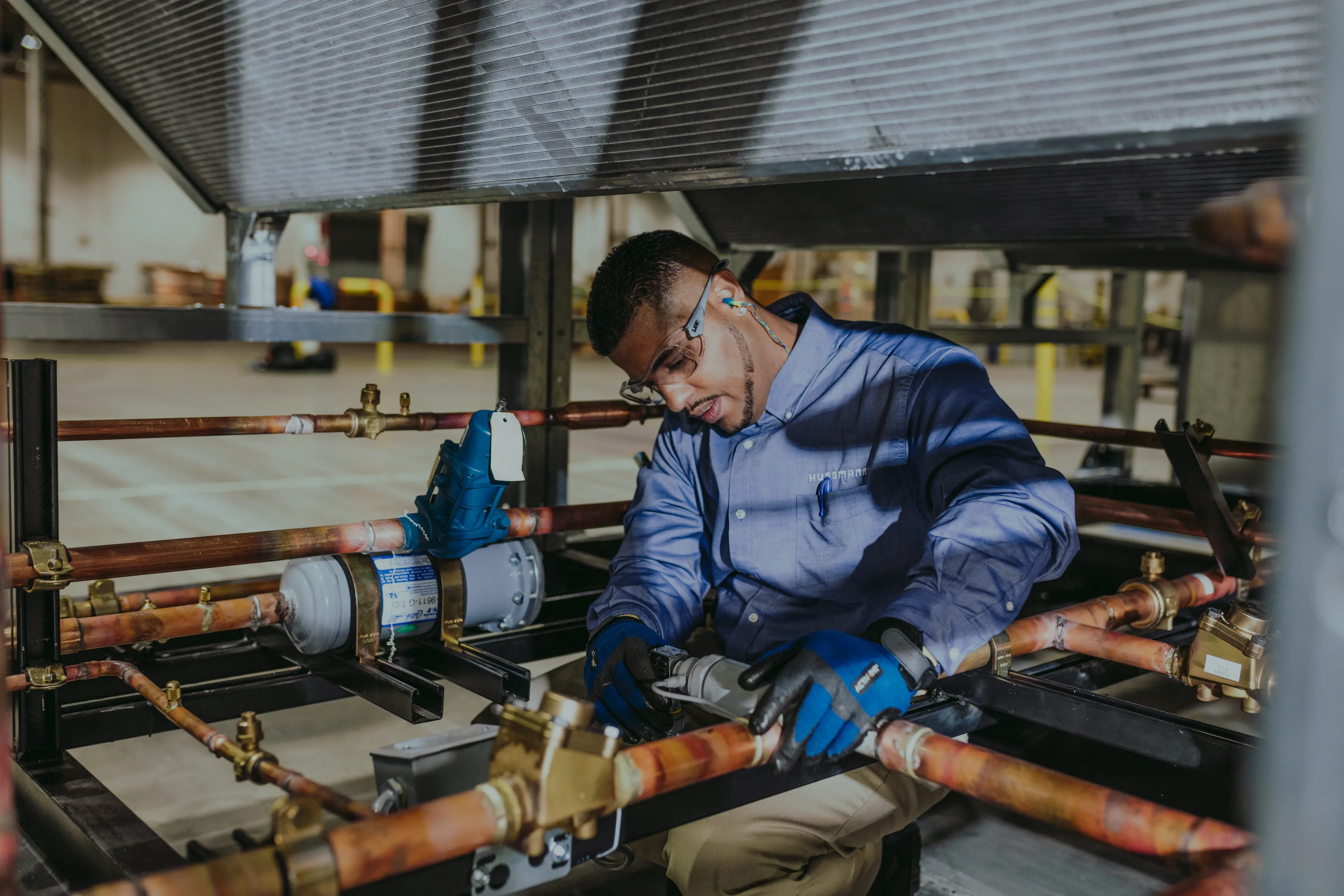 For Parts:
1-855-487-7778 [email protected]
>> Common Replacement Part Lists for Krack Commercial Products
PDF document that list the most common replacement parts for Krack Commercial products.

For Technical Support:
First Call for help (US and Canada):
1-800-922-1919

For Hussmann and Krack Sales and All Other Calls:
800-592-2060
Hours of Operation - Open 24 hours a Day, 7 Days a Week
For Warranty:
Warranty Department Phone: 800-398-7402
Warranty Department Fax: 866-955-7053
Warranty Department Email: [email protected]
(send claims/invoices/etc. to this email)
Note: Krack is a Brand of Hussmann Corporation and the above link will take you to the Hussmann Website.
Notice:
For SGS Refrigeration / KRACK Industrial Evaporator Parts & Components call Ray Schmidt @ 815-284-2700 or email: [email protected]