Wineries and Micro-Breweries
Krack cooling equipment provides precise temperature control to keep your products cold.
Wineries and Micro-Breweries are a segment of the Food and Beverage Industry that has been growing and Krack has been excelling in. We have been providing refrigeration equipment to these industries through:
OEM manufacturers of industry related refrigeration equipment.
Refrigeration Contractors that service these industries.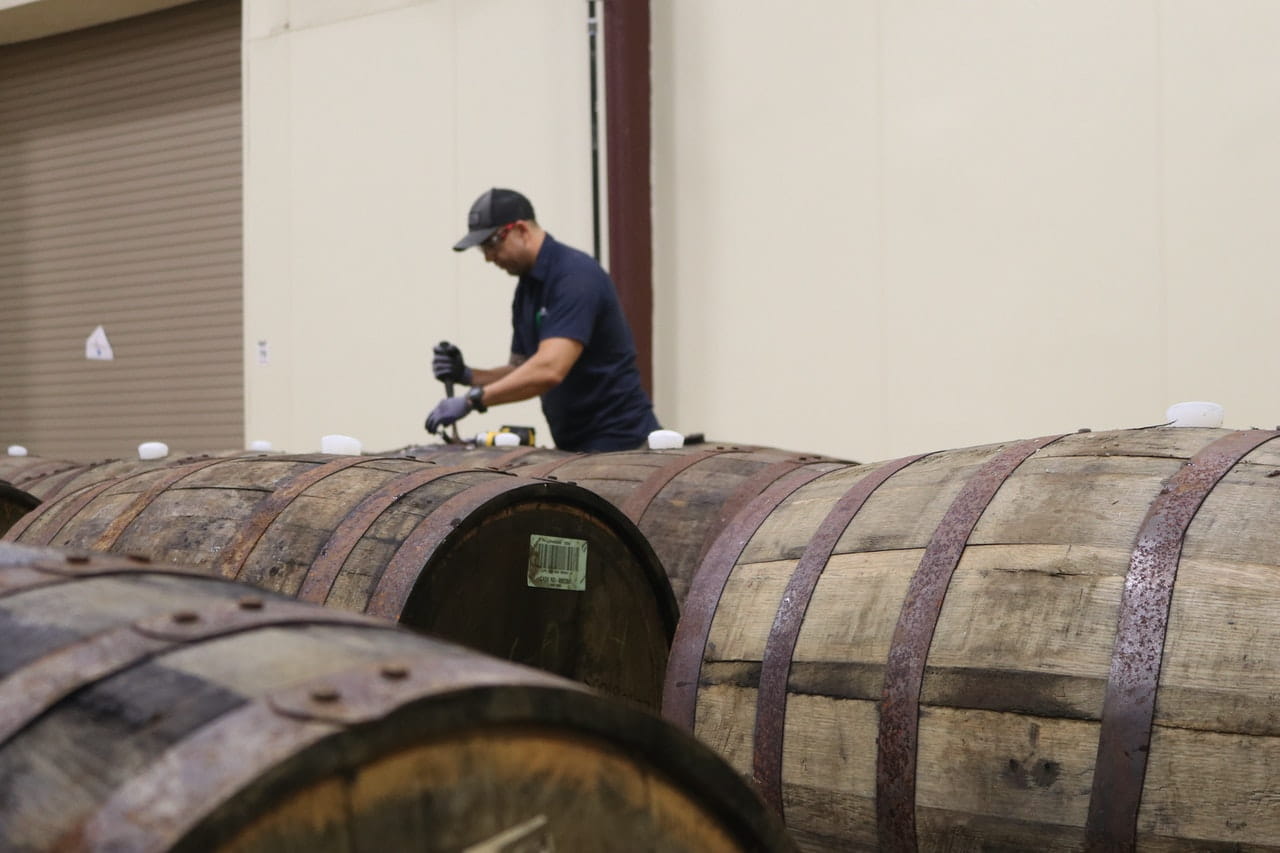 Wineries
Wineries require unique temperature standards in the barrel rooms and case goods storage as temperatures fall between 55 degrees Fahrenheit and 58 degrees Fahrenheit, which is usually lower than HVAC equipment can provide. Through direct expansion refrigeration systems or with glycol circuited fan coils (for a chiller provided plant), Krack equipment provides a solution to any cooling needs you may have.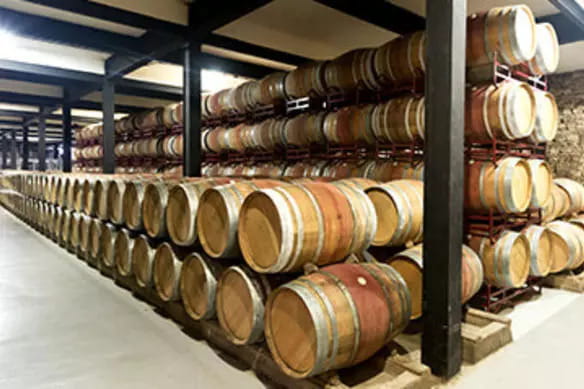 Micro-Breweries
Micro-breweries commonly have three areas of climate control that Krack equipment provides a solution to: Keg storage, case good storage, and brite beer tank storage. Keg & case storage rooms are typically held between 36 degrees Fahrenheit and 38 degrees Fahrenheit while Brite beer tank storage temperature range from 30 degrees Fahrenheit and 38 degrees Fahrenheit. Krack has the refrigeration equipment to maintain the quality of beer and keep it ice-cold.