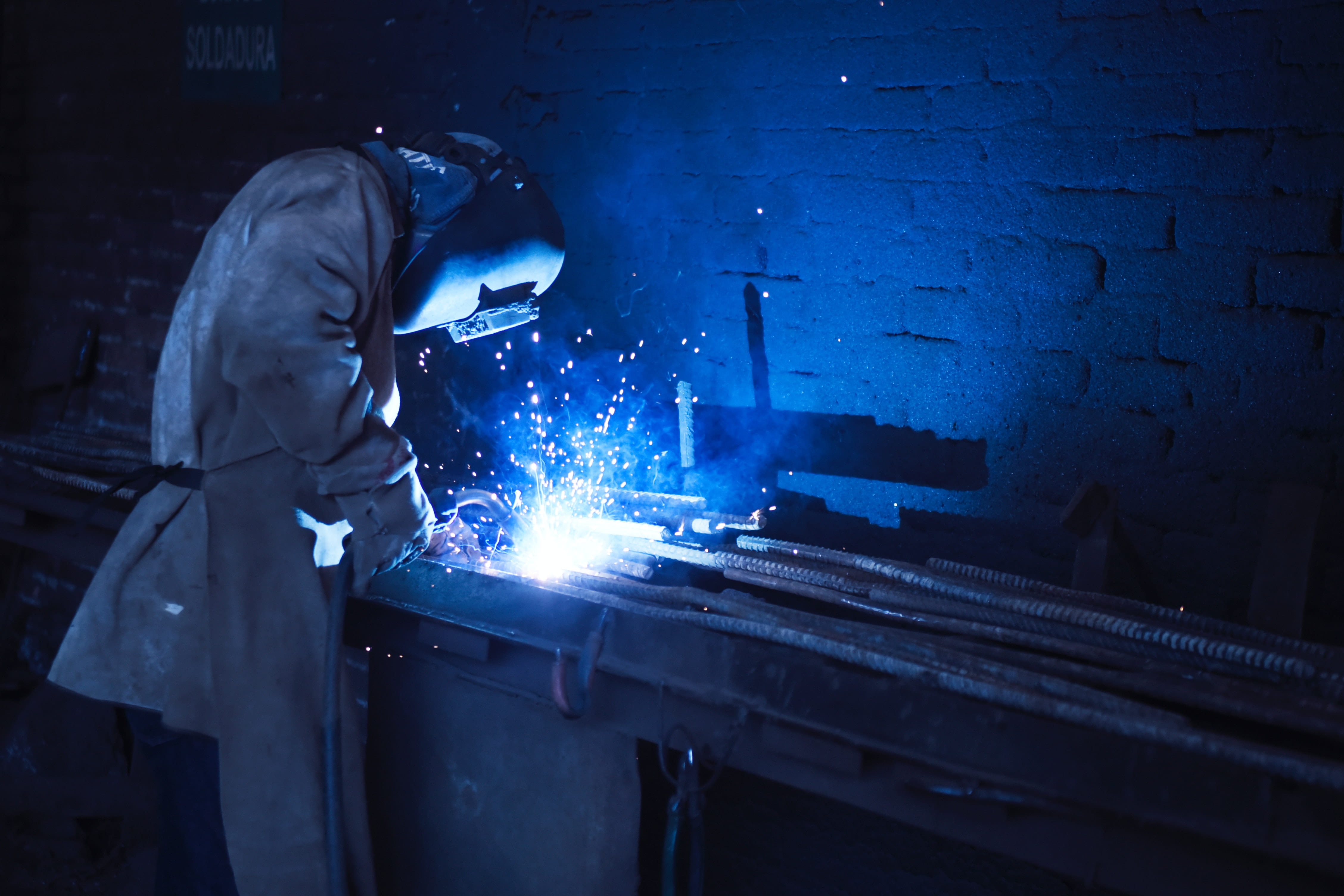 MS Series
Built for performance with increased BTU/H capacities and heavy-duty construction to meet your medium size walk-in cooler and freezer requirements.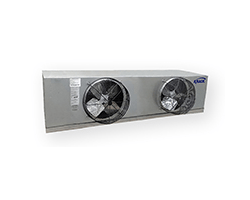 The MS Series unit coolers have a medium profile to accommodate increased air flow for medium refrigeration applications. A galvanized steel cabinet provides long lasting durability and strength under most conditions.
The MS Series is built for performance with increased BTU/H capacities and heavy-duty construction for your every refrigeration need.
DOE 2020 Evaporator models are available. In the product technical bulletin, choose option "D" in the nomenclature.
Features
Available with 1 to 4 20" fans.
4, 6, or 7 fins per inch on air defrost models.
4,5, or 6 fins per inch on electric and gas defrost models.
1/2 H.P. poly-phase motor for 115/230/1/60 application and 3 phase motor for 230/3/60 application.
115/1, 230/1 and 230/3 air and gas defrost models.
230/1/3 available for electric models.
Hinged access panel covers electrical connections and a hinged drain pain drops down for quick service access.
Available in air, electric and gas defrost.
KE2 EvapOEM Electronic Controller Available
The KE2 EvapOEM was designed with a quick payback and a life expectancy that matches that of the system. The controller pays for itself, then continues to pay dividends for the life of the system.
Eliminates unnecessary defrosts typically associated with timed based alternatives—reducing energy consumption and preserving product integrity
Maximizes energy efficiency with less compressor run time resulting from shorter defrosts
Eliminates ice formation on floors and ceilings
Eliminates excessive temperature swings.



Krack provides easy access to service information with QR codes on every unit!